Rare tiny creatures uncovered in Highland caves
Rare microscopic crustaceans have been discovered in two caves in the Highlands.
Researchers believe the species of ostracod uncovered in Smoo Cave in Sutherland and Allt nan Uamh Stream Cave in Assynt could be a first for Scotland.
They are about one millimetre in size and live in pools inside the caves.
Scientists Lee Knight and Dominika Wroblewska made the finds while sampling 32 caves across Scotland.
Dr Knight said: "Styglobitic creatures live entirely below the earth's surface and preliminary findings show that one particular ostracod could be the first recorded in Scotland.
"The specimens have been tentatively identified as Fabaeformiscandona latens from Allt nan Uamh Stream Cave and Smoo Cave, these are of importance because records of this genus are very rare in Britain."
Highland Life Highland rangers Donald Mitchell and Imogen Furlong assisted the researchers in their work in the Highlands.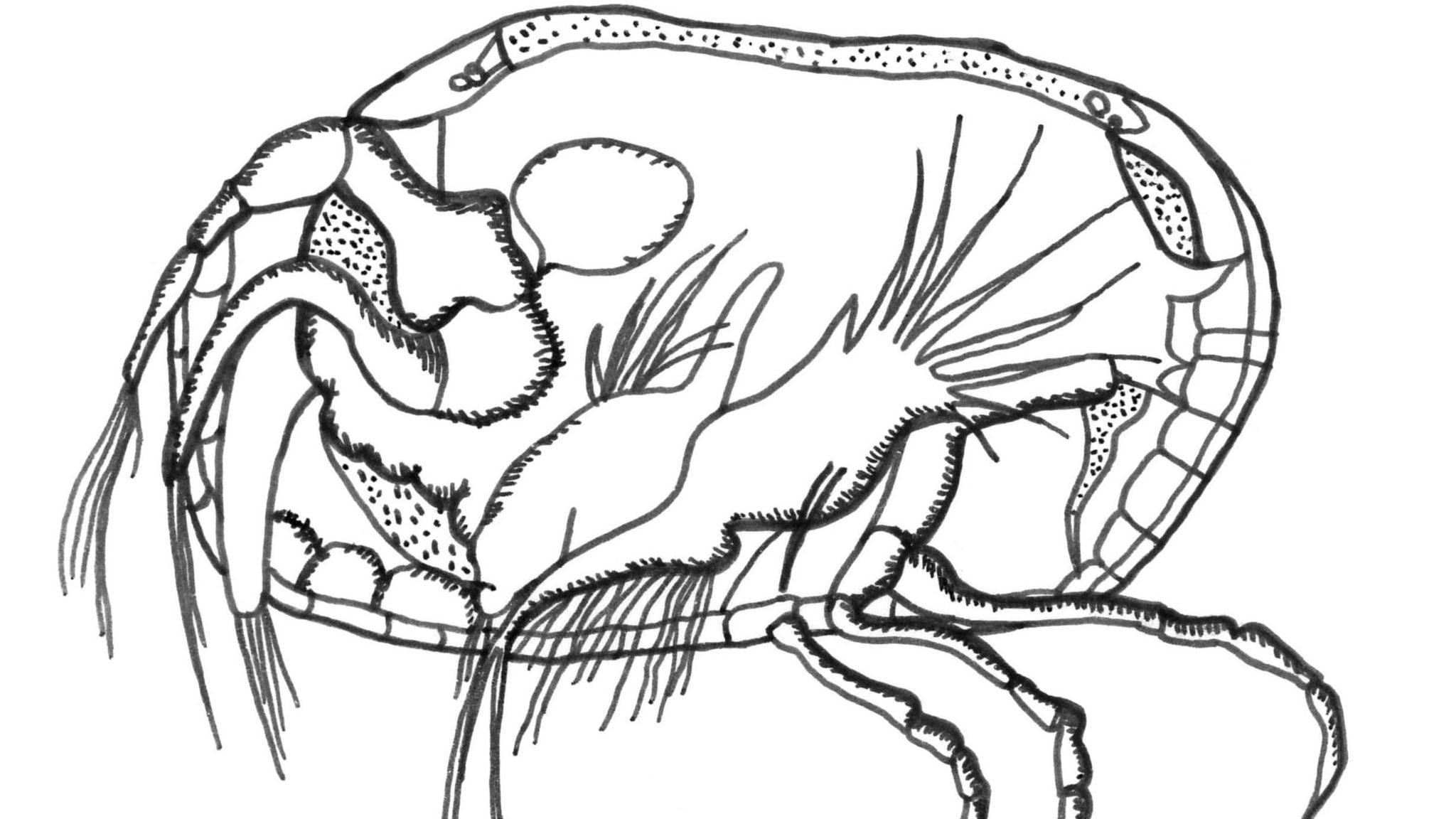 Smoo Cave's 15m (50ft) opening is one of the largest for a limestone sea cave in Britain.
The cave near Durness was in use 6,000 years ago by the earliest settlers in the north.
It has been suggested that it was used by smugglers and has links to supernatural stories.
A feared 16th Century highwayman known as McMurdo is said to have murdered his victims by throwing them down a blowhole in the cave.
Allt nan Uamh Stream Cave has a network of passages popular with cavers.
It forms part of the Ben More Assynt Site of Special Scientific Interest.
Source: bbc.com
Spiders may dream and have REM-like sleep stages, just like humans
Spiders may dream and have REM-like sleep stages, just like humans
A group of scientists has observed a REM sleep-like state in the spiders.According to researchers, spiders might be dreaming.Although the research does not show precisely what sleep state the spiders are in, the results are satisfactory.
Rare tiny creatures uncovered in Highland caves